GBG WEAR UPF 50 SOLAR PROTECTION MICROFIBER MOISTURE WICKING WOMENS, MENS AND YOUTH TEES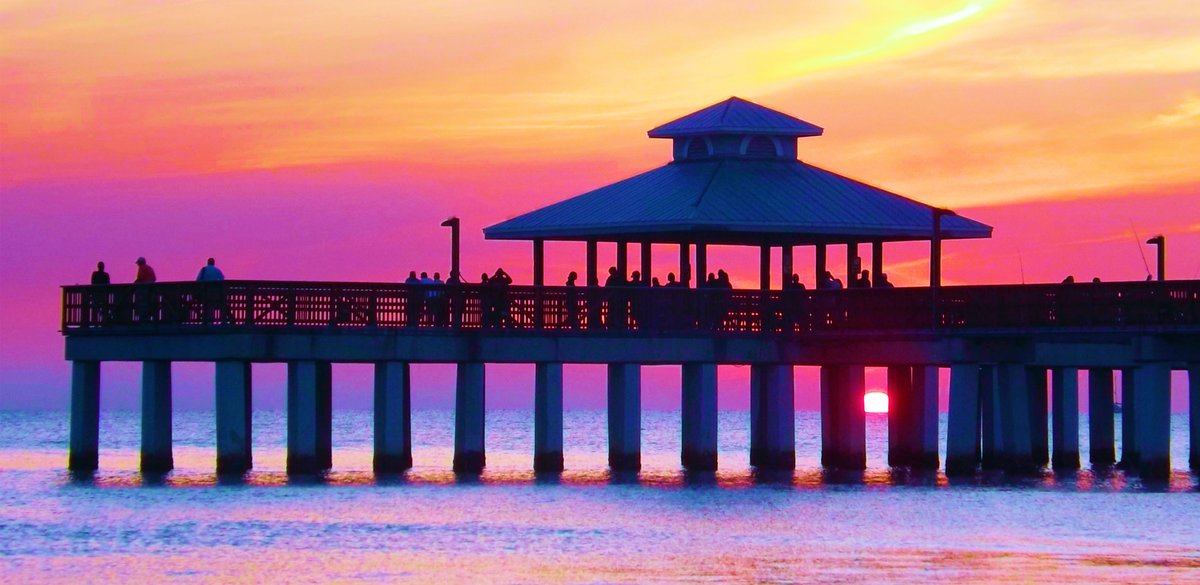 Welcome to GBG WEAR the best Upf 50 solar protection T Shirts and Hoodies on the Planet and more....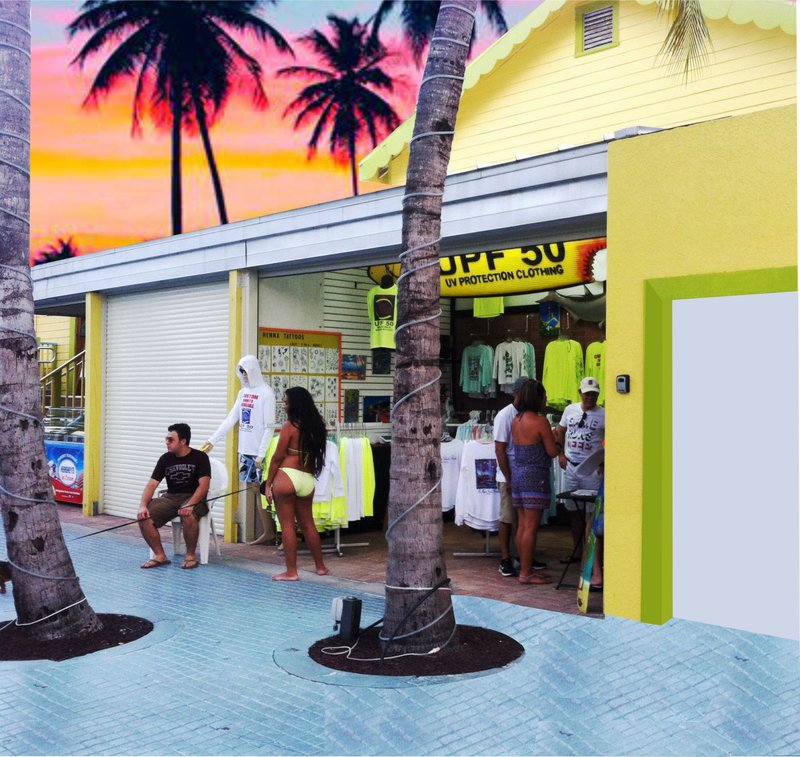 NEW STORE LOCATION FT MYERS BEACH TIMES SQUARE
Check out our latest products!
UPF 50 Microfiber moisture wicking Long Sleeve T Shirts
Custom Cotton T Shirts Custom UPF 50 Long Sleeve Shirts
We offer a great selection and best-in-class customer service.
We hope you enjoy stopping by our store.

choose one of our designs or create your own
no minimums no setup fees
Shop